Sherburn Village Parish Council is made up of  9 Councillors.
8th January, 2019 at 7pm
Parish Council Meeting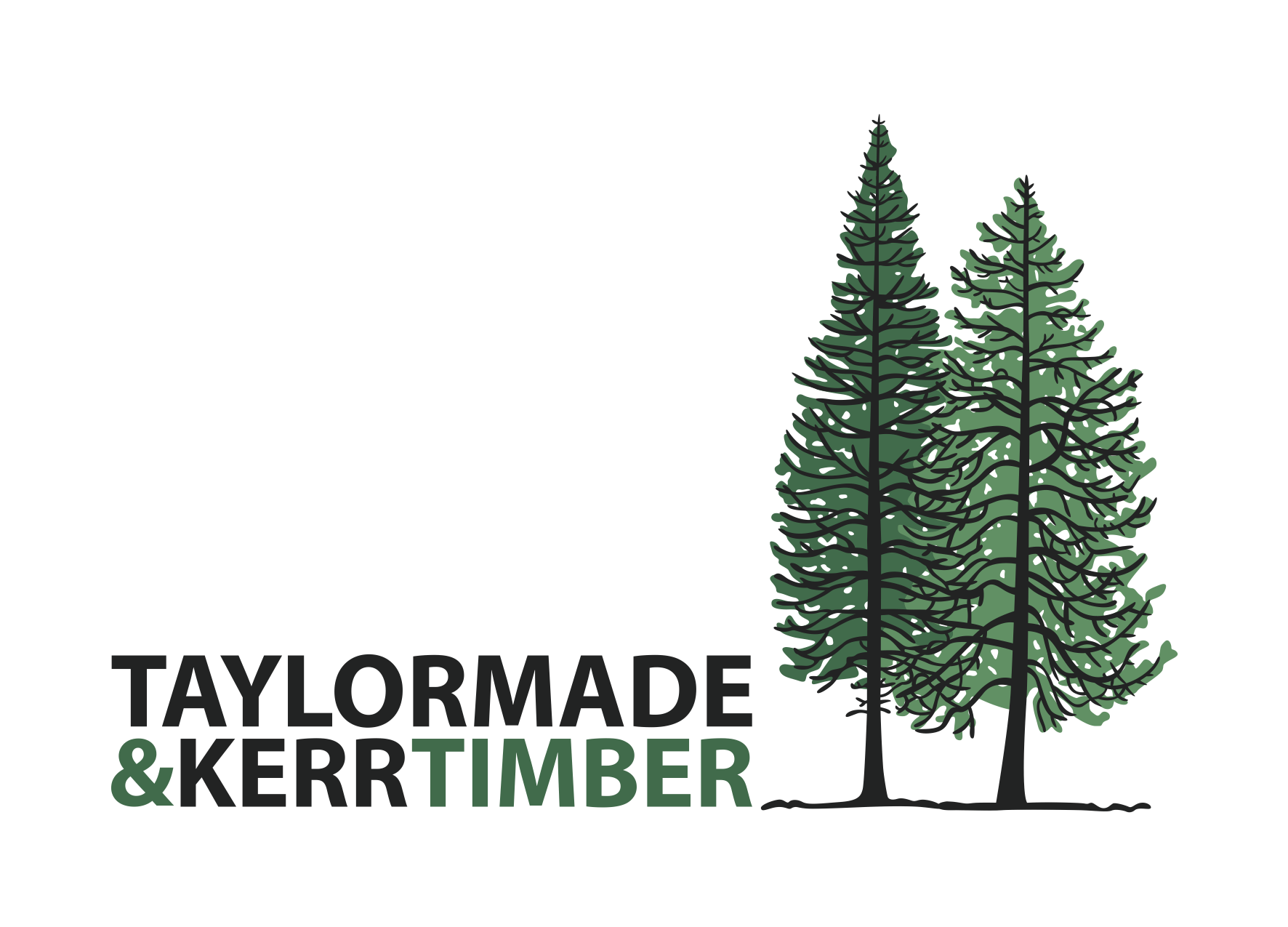 Many thanks for the kind donations towards Sherburn Village Christmas Tree.
Christmas trees
Durham County Council will once again be offering a collection service for real Christmas trees. Bookings, for collection in the New Year, can be made thorough our real Christmas tree removal form or by calling 03000 26 0000 between Monday, 17 December and Sunday, 6 January.
Real Christmas trees can also be taken to any of our Household Waste Recycling Centres (HWRC).
Office Hours during Christmas & New Year
The office will be closed Christmas & Boxing days and New Year's day with limited services on the interim period.
Normal hours will resume on 2nd January at 10 am.